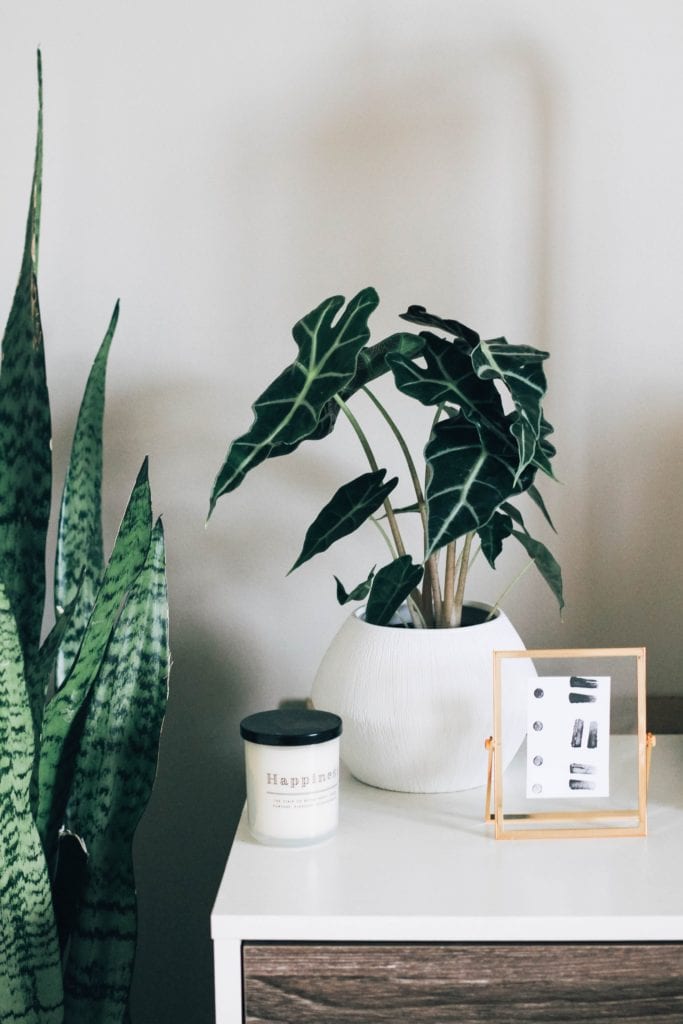 Good morning! I'm back from a quick weekend trip to Philadelphia for a friend's wedding. (I'll recap the trip for you on Wednesday.) It was short, sweet, and filled with food and friends.
Today I'm sharing a roundup of all the books, podcasts, and tv shows I've been enjoying. This post is full of lots of great beach reads! No surprise there – I love reading light, easy books in the summer months. I love novels that immediately grab my attention and keep it until the very last page.
I love sharing these posts with y'all!
What's On My Nightstand: Books, Shows, and Podcasts I've Been Enjoying
Part 1: BOOKS
1. The Futures by Anna Pitoniak
We're starting off with a fun, easy book to throw in your pool bag or read on a weekend trip! LOVED this one because it draws you in immediately, it has some romance, some drama, some mystery, and it was all-around a fun, simple book to read in the summer. (When I don't want to use too much brain power…hehe.)
Evan and Julia are in love and living in New York City in their first year out of college. Evan, who has worked his way up from nothing, has snagged an impressive job with in finance, and Julia, who was born into wealth, is struggling to figure out what to do with her life after college. Their separate worlds turn upside-down when Evan is involved in a worldwide work scandal, and Julia turns to a romance from her past for comfort.
I loved this book about learning from past mistakes in order to figure out the future.
Find it on Amazon here.
---
2. The Party by Robyn Harding
Ok, this is another GREAT little summer read if you're looking for something that's easy and intriguing and keeps you glued to the last page. I finished it in one lazy afternoon on the couch – ultimate summer day in my book. 😉
A Sweet Sixteen party goes horribly wrong, and Jeff and Kim Sanders are about to have to face the consequences…. Their perfectly crafted life in an upper-class San Francisco suburban neighborhood is about to come completely unraveled.
This book was recommended to me because I loved Liane Moriarty's "Big Little Lies," and I completely agree! If you loved that book, you'll probably love "The Party."
Find it on Amazon here</a>.
---
3. The Unhoneymooners by Christina Lauren
If you love watching romantic comedies (How To Lose A Guy In 10 Days is forever and always my all-time fave!), this book is for you. It's essentially the book version of a rom com movie….sooo light and easy and fun! The ultimate beach read. 😉
Through a series of very unfortunate events, Olive and Ethan, sworn enemies, find themselves on someone else's dream honeymoon to Hawaii. Of course, they won't turn down the free vacation…but it means they have to put up with one another for 10 days.
(I mean….)
It's totally predictable, super cute, and a really fast and fun read. I will say, there's a surprising little plot twist about 60% of the way through the book that brought this book from dumb/boring to cute/memorable, at least in my opinion.
Read this book by the beach, friends!
Find it on Amazon here.
---
4. Firefly Lane by Kristin Hannah
I'm in love with Kristin Hannah's writing! She develops her characters so beautifully, so by the end of the book I feel like I really know them.
This is the third Kristin Hannah book I've read, and I've loved all three! (I also read The Nightingale, her WWII novel, and newest novel, The Great Alone.) Her books are slightly longer than some of the other "beach reads" I've listed thus far, so they'd be great for a longer trip when you'd rather pack on long book instead of lots of short ones.
Firefly Lane is a story of a friendship between two unlikely friends that spans 4 decades: 70s, 80s, 90s, and 2000s. (The book is written in 4 parts, and it's so fun to read all the references to pop culture during each era.) Tully and Kate's friendship bobs and weaves through childhood, college, relationships, marriage, careers, and ultimately, one big shocker (for me) at the end of the book.
LOVED this one!
Find it on Amazon here.
---
Part 2: Podcasts
I'm still on the same podcast kick! Here's what I'm listening to this summer:
The Pregnancy Podcast: Still working through this one! I'm mostly listening to old episodes because those cover basics (birth/delivery, interventions, preparing for baby, breastfeeding, etc.) I'm on the hunt for more pregnancy/parenting-related podcasts, so if you have any recommendations, let me know!
The 40 Weeks Pregnancy Podcast: This is from the same woman who hosts The Pregnancy Podcast (Vanessa Merten), but instead of full 30-minute episodes, the 40 Weeks Podcast is a quick 5-minute episode for each week of pregnancy. It's the same info you'd get on a pregnancy app like The Bump, but it's in an audio version. I like that there's always a little "tip for dad!" at the end of each episode, and it's fun to kick off each new week of pregnancy with a preview of what's ahead.
Online Marketing Made Easy: Still loving Amy Porterfield's podcast! I mentioned this in my last Nightstand post, but I've been listening to this one on-and-off for a few years….so there are LOTS of relevant episodes that I still need to hear!
---
Part 3: Shows
Ok, can we all just say this is the summer of DISNEY?! First Aladdin, and now Lion King, and soon Maleficent at the end of the summer.
My thoughts on Aladdin: Will Smith was phenomenal as the genie, considering he had such big shoes to fill. Princess Jasmine's singing voice drove me crazy because it was sooo different from the soundtrack I've grown up listening to (I'm not criticizing her voice in general – it just bothered me that it was so very different from what I knew!), and the feminist twist was awesome and very predictable.
I haven't seen Lion King yet, but I can't wait!
Ok, other than that, I'm still finishing up Handmaid's Tale. (I'm on season 3 right now.) It's sorta bumming me out because every episode is still SO dark and moody! I need to watch something fun and lighthearted after this, haha. Any recommendations?
---