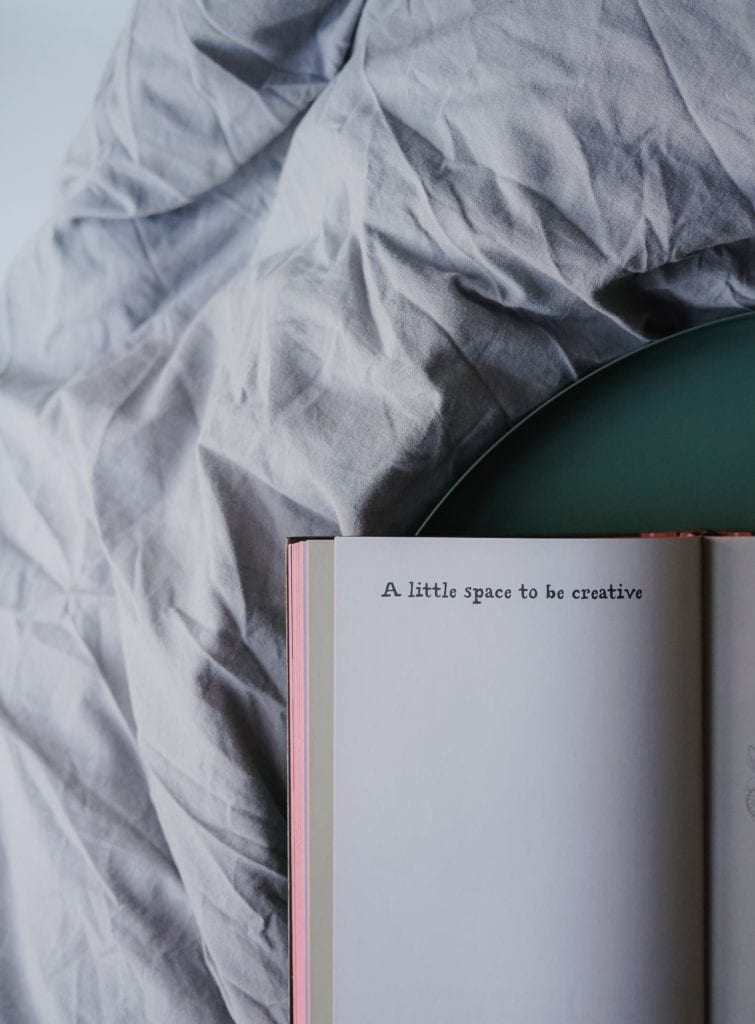 Hi, happy Monday!
I'm back from a quick weekend getaway with my mom and sisters. I'll share a recap of that trip to Gruene soon (for anyone who messaged me on IG asking for links to our airbnb, etc). We had so much fun!
Today, though, I've got a big blog post full of all of the books, shows, and podcasts I've been consuming in the past couple of months.
Grab a cup of coffee and get ready to fill up your Kindle (or bookshelf!) with some good reads!
The last time I published one of these posts was back in April, so it's time for an update! Psst: you can always go to my reading category (under the "Lifestyle" tab on my home page) to find all of my blog posts about books I've been enjoying. I LOVE sharing these posts with y'all because you send back great suggestions in return!
A quick note: I've been consuming tons of pregnancy/parenting content in the past couple of months (duh), but I'm not going to mention any of those books today, because I figure the majority of y'all aren't interested in pregnancy material.
However, I'll do one giant blog post later with all of the books, documentaries, and podcasts I've enjoyed so that anyone who is expecting can find all of those resources on one page!
---
What's on my nightstand: books, shows, and podcasts I've been enjoying
---
Part one: Books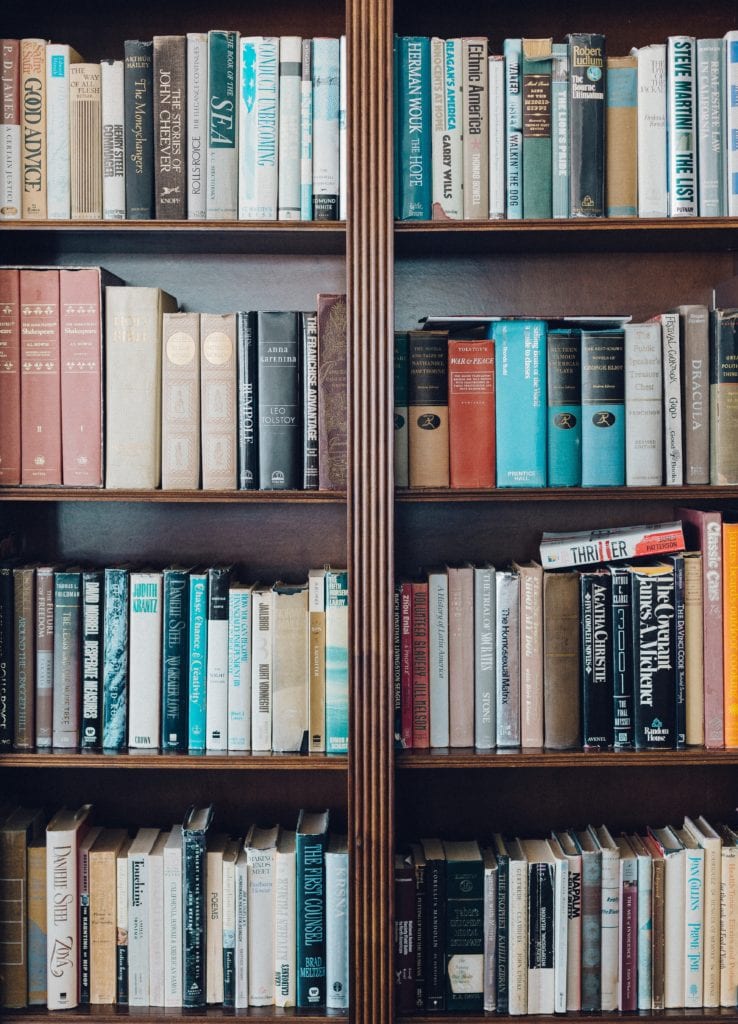 1. Inheritance by Dani Shapiro
Woah. I LOVED this memoir. Add it to your bookshelf!!
Truth be told, I actually wasn't very excited about reading it at first. I read this for a little book club I do with some friends; we take turns selecting books, and when one of my friends selected this one for June's meeting, I sort of thought, "ok, not necessarily my type of memoir but I'll just plow through it anyway."
I was totally wrong.
This book completely captured me and I binge-read it in 2 days!
It's a memoir by Dani Shapiro, who takes a genetic test only to find out that her dad is not actually her biological father. Since she's in her fifties when she gets this news and both of her parents are dead, she's left with the task of researching to find out her true identity: who is her bio father? What is her true identity, now that the one she's built her entire life upon has been shattered?
There's a big part of this book that is devoted the ethics of sperm-donors, which I find absolutely fascinating. I can't wait for our book club discussion about this one!
2. Dare To Lead: Brave Work. Tough Conversations. Whole Hearts. by Brene Brown
This is Brene Brown's newest book. I love her work and research on shame and vulnerability, and I've read all of her books, but this one is my favorite.
Here why:
This book is the most practical and user-friendly. (She mentions this at the very beginning.) It's the one that's written to give the reader practical tools and step-by-step guides to take the knowledge from her books and start actually practicing it in the workplace, the family, and out in the world.
I found myself bookmarking lots of passages in this one for future reference.
3. Rules of Civility by Amor Towles
Remember the novel A Gentleman in Moscow that everyone was reading in 2017? Well, Rules of Civility is by the same author, but it was his earlier novel (2011).
The book takes place in post-depression era NYC and follow a twenty-five-year-old woman by the name of Katey Kontent. She has a chance encounter with a young, handsome banker, and her whole world is thrust into a year-long journey through high society and self discovery.
The characters are fun. I read this book by the pool during memorial weekend, and I got caught up in the author's creative imagery and the dazzling culture of 1930s New York.
4. The Handmaid's Tale by Margaret Atwood
Ok…throwing it back to the 1980s with this one.
Since I'm already the last person on earth to jump on the Handmaid's Tale Hulu series bandwagon, I figured I'd take my time and read the book first. So, I binge-read the book, and now I'm binge-watching the tv series (currently halfway through season 2.)
Holy wow…
I'll assume that most of you already know the premise of this book since the Hulu series is such a big deal right now. Here are a few thoughts about the book:
It really follows season 1 quite closely! My sister texted to ask if I was horrified by the show, and I said that I wasn't because I had already been horrified once by the book, so I knew what was coming.
I think it's amazing that this book is more than 30 years old and it's just now becoming a major tv phenomenon! It makes me think about how many other books are out there just waiting for producers to come along and make millions of dollars out of them..
The book was so dark and intense, so I had to intersperse it with lighthearted reading. I'm doing the same thing with the tv show! I can only handle it in small doses.
Whether you've watched the tv show or not, I completely recommend the book to anyone who tends to enjoy reading dystopian novels.
5. You Are A Badass Every Day by Jen Sincero
Jen Sincero's first book, You Are A Badass, has genuinely changed my life. It's the book that got me interested in meditation in the first place, which has had a profound effect on my outlook on life, my inner peace, and my ability to understand the next step I should be taking.
(Her second book was great, too!)
This book is more of a daily devotional type of book. It has a bunch of short snippets that can be read alone or together. It's a very short book (probably best read on paper instead of audiobook) that is meant to be used as a daily jolt or spark of inspiration, not a book that you would read cover-to-cover.
If you love feeling inspired and on fire to work toward your goals, but you know that that inspired feeling doesn't last very long for you, this book would be perfect for you! It's a great way to get a daily spark of creative energy to pursue your goals.
---
Part two: podcasts
I should start calling this section "Kylee's podcast suggestions," because most of my favorite podcasts come from her. 😉 So thankful for my little sis!
That Sounds Fun with Annie F. Downs: I don't typically listen to Annie F. Downs's podcast, but she's been doing an EnneaSummer2019 series that is so fascinating to me!
Every week this summer she's publishing 2 podcasts about the enneagram numbers (starting with 1 and working to 9.) In those podcasts, she gives a brief overview of the number with an enneagram expert, then she has a 45-minute discussion with two different people (one male, one female) who associate with that enneagram.
Here's why I love it: the more I understand other enneagram numbers, the more I'm able to relate to and love those numbers better.
Click here to get the podcast.
The Dave Chang Show: David Chang is endlessly fascinating and entertaining. From how he built his Momofuku empire at such a young age, to his family life with his wife and newborn son, to his curiosity about other realms of artistry that are non-food-related, he runs a really good podcast.
Online Marketing Made Easy with Amy Porterfield: This is an old-school podcast about starting an online business, growing your email list, selling products, etc. I've listened to it off and on throughout my years of being self-employed, but recently I've been enjoying it while I go on morning walks around the neighborhood. (Ha – that's a funny part of pregnancy…I've been all about going on long walks! It's one of my favorite forms of exercise right now.)
If you're curious about SEO, audience engagement, affiliate marketing, and so many more aspects of running your own business, check out this podcast.
---
Part 3: TV Shows
The Handmaids Tale (Hulu): Like I mentioned above, I read the book first and then I dove into the show. I watched the first season pretty quickly, and then I took a little break because this show is so dark…sometimes I come away from an episode feeling a bit sad and depressed! (Anyone else relate to that?) So I had to take a couple weeks between the first season and the second.
I'm now halfway through the second season and I can officially say that I am HOOKED.
I'm really glad that season 3 already came out so that I can binge watch my way through that one, too!
Schitt's Creek (Netflix): I mean…it's just really funny. I love this show as background noise when I kind of want to relax but I also don't want to sleep.. It's just a great, mindless comedy to have on as background noise.
Now, we all know that this is a show that started back in 2015, so it's nothing new. But I'm just now getting into it, and I wouldn't be Kelsey Kennedy if I wasn't at least 4 years behind on Netflix shows.
(Seriously…why do I even write this portion of the blog? I need to get a true Netflix junkie to write this portion for me every month!)
---
Ok, that's it for today! I just loaded up my kindle with a bunch of beach reads, so they next time I publish one of these it will be full of fun, summery beach books that are great for tossing into your pool bags. Yay, summer!